Nutra forme
About Us
Nutra Forme Inc. was created in 2018 to promote innovative natural health ingredients.
Our products are made from high-quality Canadian ingredients and provide all the benefits of active purified ingredient.
Today's consumers are increasingly interested and motivated by the eco-responsible value of food sustainable processed.
Nutra Form offer strategic choice of a product made of purified, active ingredients that occur naturally and have a beneficial effect on health.
The essence of nature!
Over time, the company has added a wide variety of value-Added ingredients in order to meet the growing demand.
In order to support the promotion of different new active ingredients, the team is committed to creating an environment that fosters innovation, a thriving human resources sector, and sustainable development.
Nutra Forme's mission is to promote vitality and innovation by manufacturing and marketing functional and nutraceutical ingredients in an environmentally responsible way.
The partnership between Océan Nutrasciences and Nutra Forme makes it possible to promote innovative and high-performing natural health ingredients.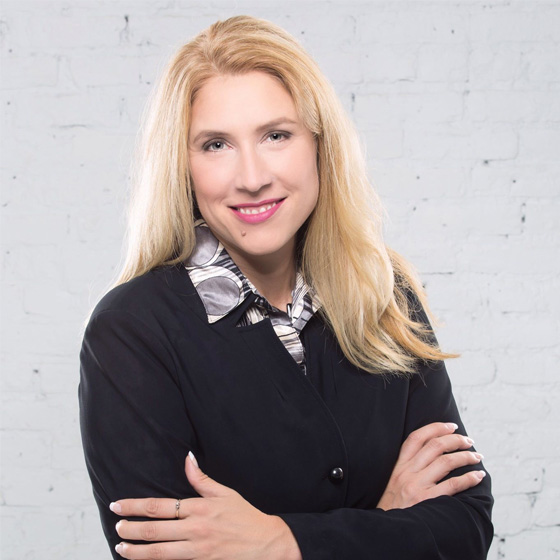 Claudie Beaudoin
Founder of Nutra Forme

Founded in 1999, our partner OCEAN NUTRASCIENCES INC. is a company that specializes in the scientific development of marine biomass into raw materials and finished nutraceutical and natural health products.
The company develops, manufactures, enhances, and commercializes finished products derived from organic, solvent-free marine hydrolysates (crustaceans, seaweed, and fish).